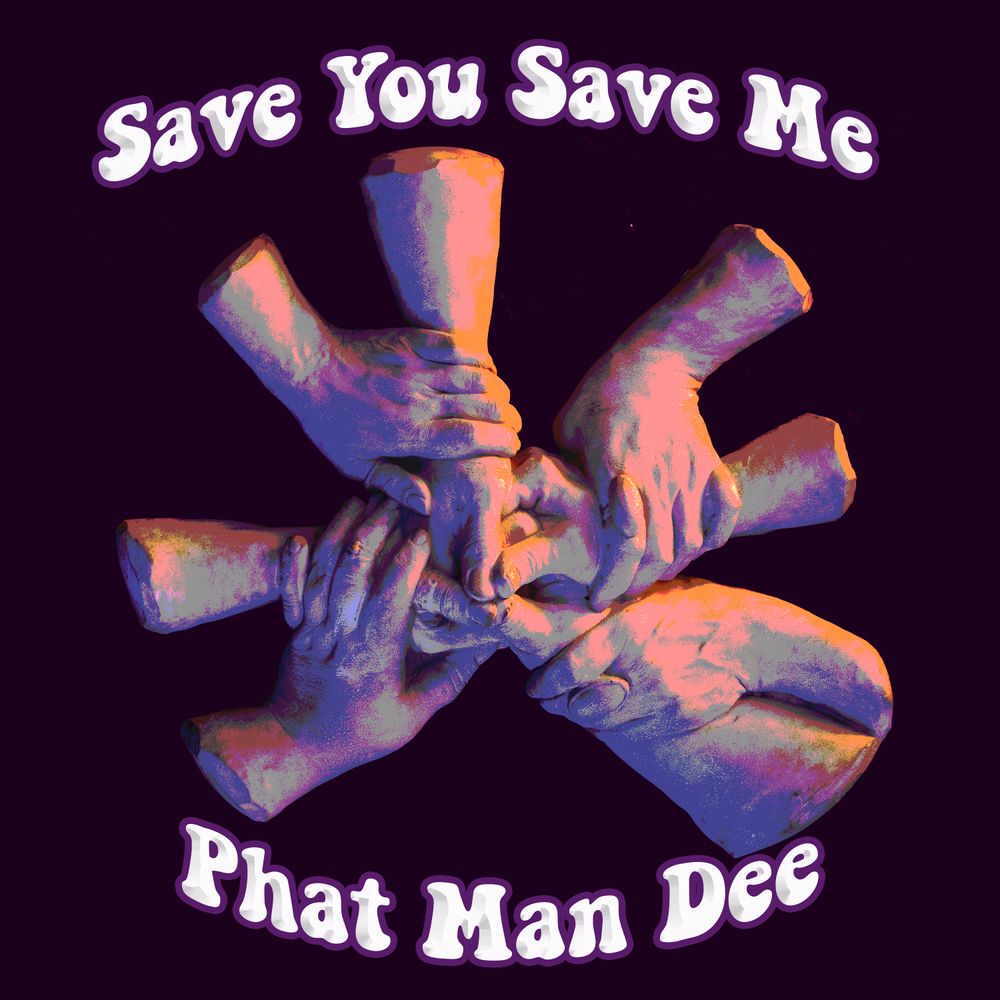 Tip Jar!
If my music and my work at building community have touched you in some way, feel free to contribute directly to my project. I am a self funded and fan funded organization. I don't have anyone on "staff" except me. I handle my own bookings, business management, promotions, band leading in addition to singing. I am grateful for anything.
Enter the amount you wish to donate
Join the exclusive community of Royal Phatties on Patreon! Get behind the scenes footage of make up application, virtual hangouts, a birthday card, video shout outs, and discounts to Mandee's merch store! See songs as they are being written and have extra access to Mandee and be part of the creation and magic!
Click the Patreon button below and become a Royal Phattie!